Little House Playschool is committed to child-initiated, child-directed, and teacher-supported play, which is developmentally appropriate for preschoolers, and an essential component of our program.
It is our mission to provide an inviting learning environment that supports exploration, cooperation, creativity and problem solving. All while having fun together!
We believe a solid foundation of social and emotional skills is essential. We believe children should be given opportunities to interact, explore, take risks and be creative. They should have opportunities to make decisions on their own behalf whenever practical, and can learn how to do so respectfully.
Our core values:



respect
kindness
empathy
community
curiosity
independence
joy
We are committed to the responsible use of resources and to fostering a genuine appreciation for the gifts of our environment. Little House Playschool makes every effort to use recycled materials, particularly for art exploration, and we welcome donations of seemingly useless trash, as it seems there are no limits to the creative mind!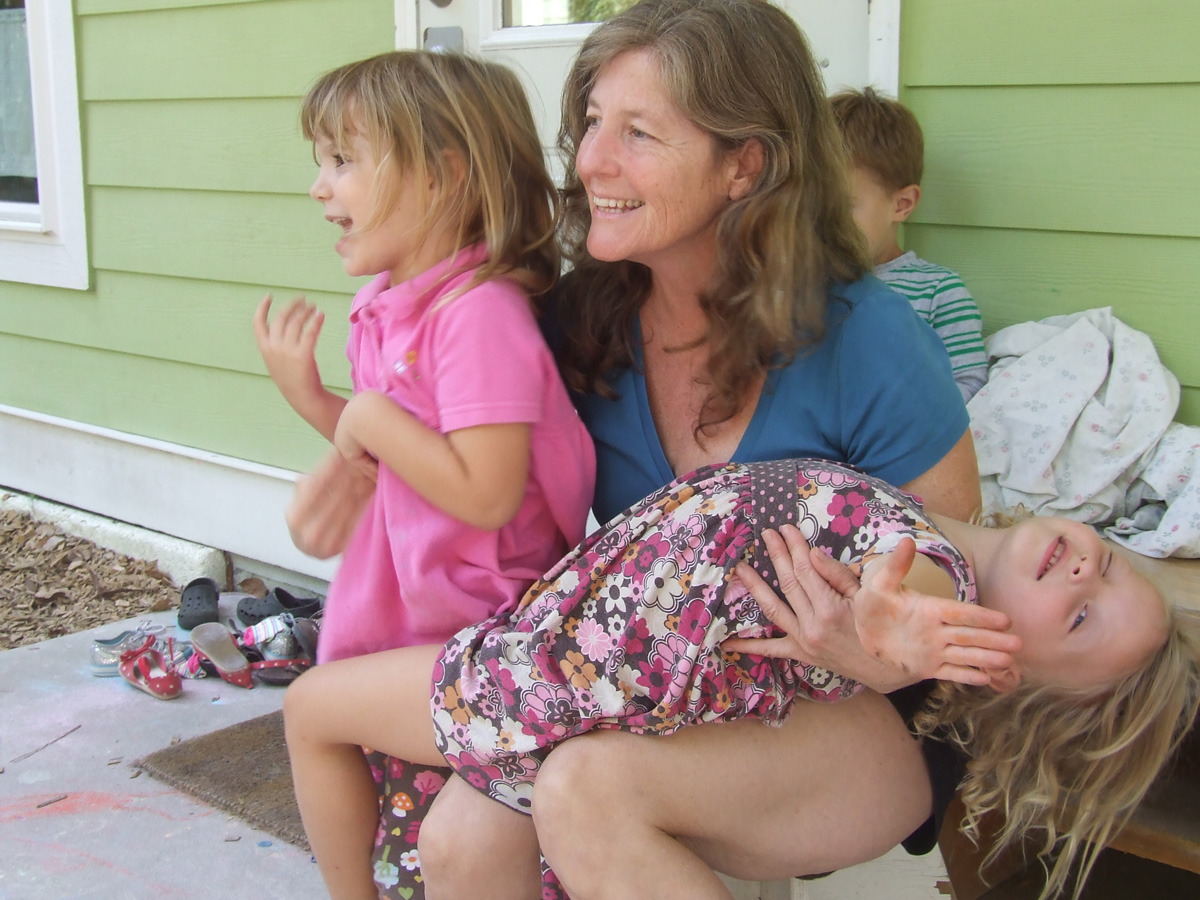 "The greatest good you can do for another is not just share your riches, but to reveal to him his own."- Benjamin Disraeli