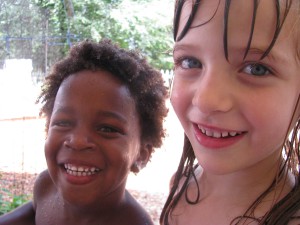 Each summer we are pleased to offer four two-week sessions of summer camp fun for children ages 3 to 10. Our summer camps are good old-fashioned splashy, messy fun. Summer camp is all about enjoying the summer sun, running around barefoot and singing camp songs at the top of your lungs. It is about shaving cream slip-n-slides, sprinklers and arts and crafts. And it's about making friends.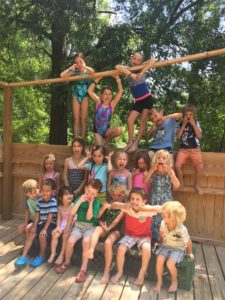 Summer camp is fun for all ages. Every summer so many "alums" asked to come back that we now open all of our camp sessions to ages 3-10. It is common to have sibling pairs and cousins all come together. This family grouping style makes for a tremendous amount of camaraderie. Both old and new friends are welcome. You do not have to be enrolled in LHP during the school year to enroll your child in summer camps.
Summer camp nuts and bolts:



Summer camps run Monday, Wednesday and Friday mornings from 9 to 1.
Camp Tuition for each session is $260. There is no camp if it falls on July 4th and tuition is adjusted by one day.
A deposit of $100 per child, per session, is due at the time of registration.
Campers bring their own snack and lunch.
Pending availability you can change your schedule at any time.
No refunds will be issued after May 15. Prior to May 15, you will receive a refund minus $50 processing fee.
An email detailing what to bring/expect will be sent out prior to each camp session.
Tuition balance is due the morning of the first day of each session. Tuition paid after the morning of the first day will incur a $25 late fee.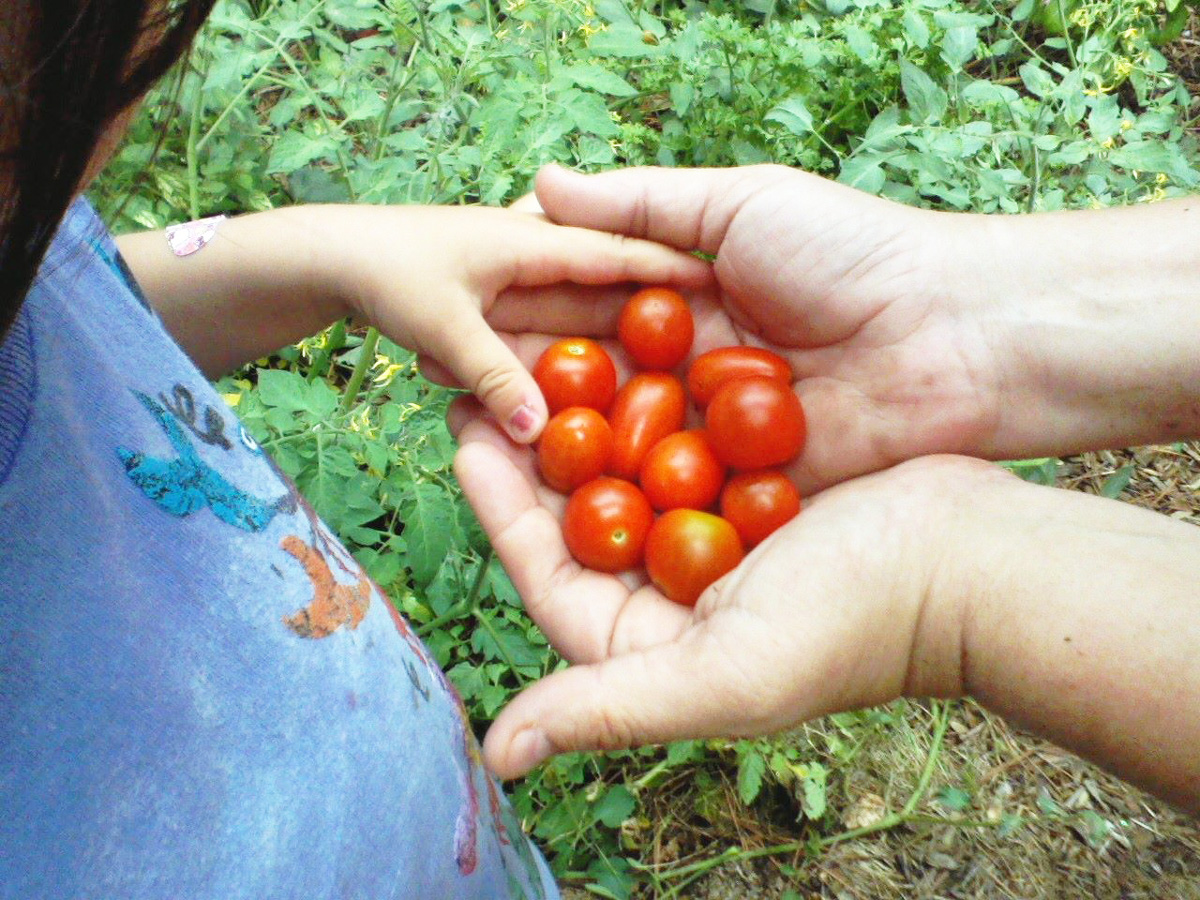 "Enjoy the little things in life… for one day you will look back and realize they were the big things. – Kurt Vonnegut