Rachel Beck and Stephanie Ferrell are co-owners and co-teachers of Little House Playschool. Together, we bring love, patience, experience and laughter to our little school. We have both been lucky enough to work with young children for over 25 years and are also mothers to 5 children between the two of us. We are passionate about our jobs, and bring different skill sets that balance each other in the classroom. We love coming to "work"!
Being both owners and teachers every day provides many advantages to our school. We bring a high level of commitment and passion to our jobs. We are fully invested in our jobs, and there is never teacher turnover. Being co-owners and co-teachers gives us flexibility to collaborate with our families and tailor to their needs whenever possible.
We build strong relationships with the children and their families and are pleased to be considered a resource during these important and magical years. It's important for us to provide regular feedback and share accomplishments and funny tidbits. It is commonplace for the parents to ask and wonder out loud with us.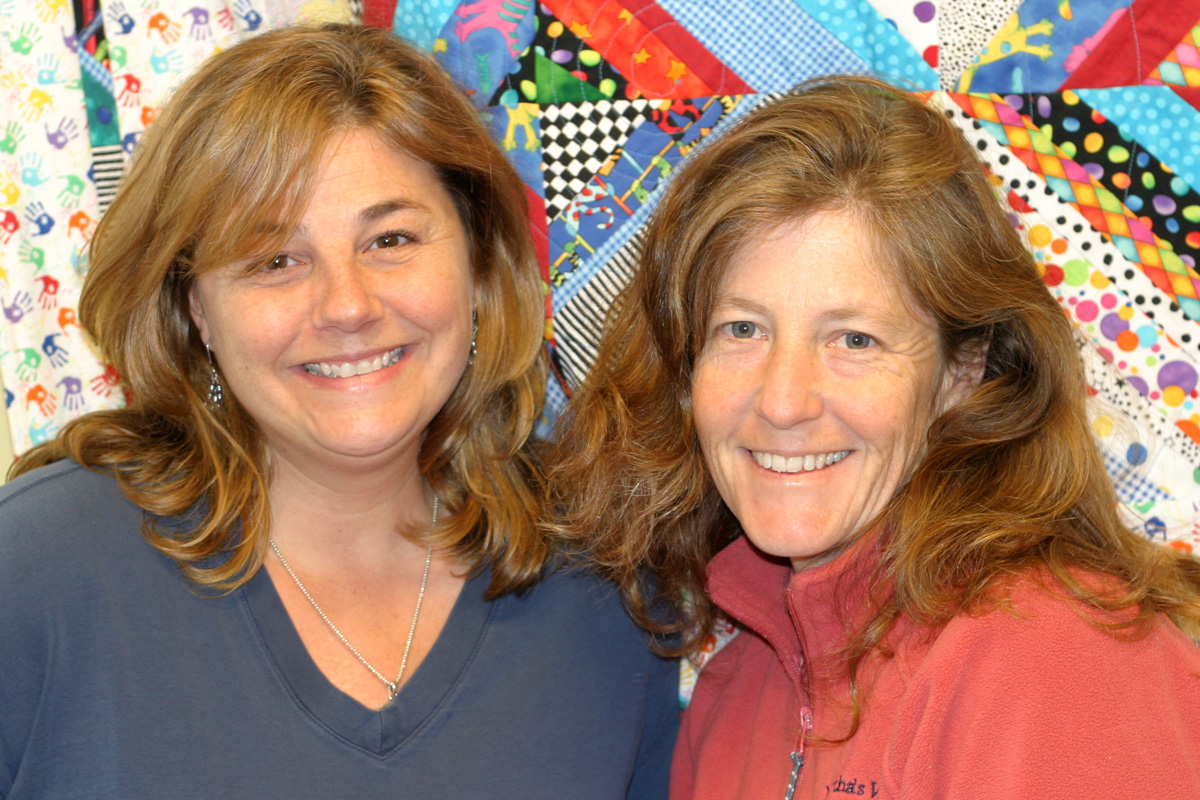 Stephanie and Rachel