Love notes, accolades and testimonials. Our parents, grandparents and students say it best: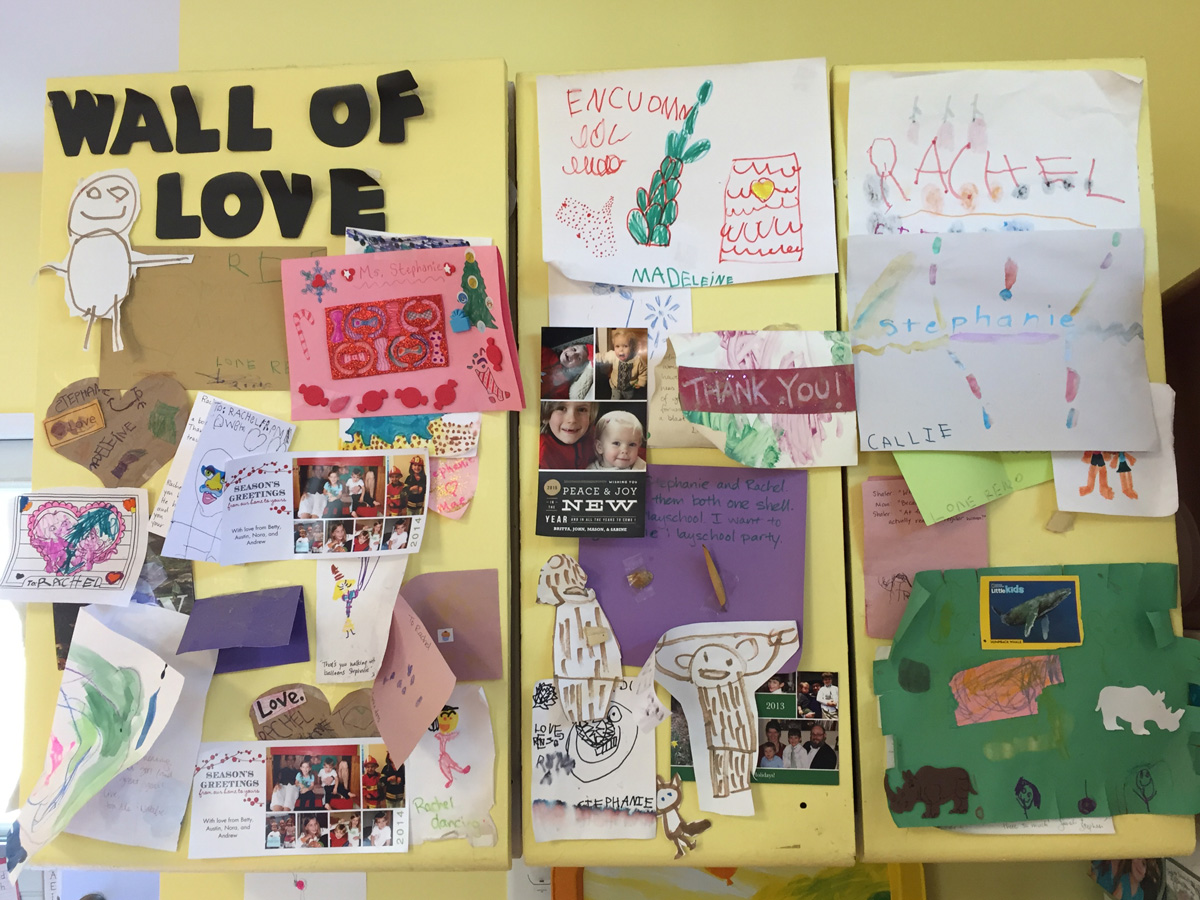 When we found Little House, we found a place that supported how we wanted to raise our children: free with guidance, magical with reality, explorative with safety, consistency without rigidity, and love without obligation.
There was always such a laidback, comforting vibe at the school. It was such a great group of kids: kind, caring, interesting and fun. The kind of kids that make you feel good about the future of Humanity.
Thank you for helping me to be a better mom.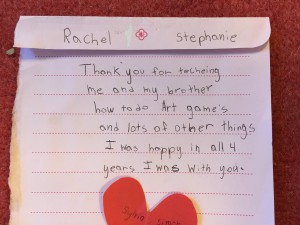 We are so grateful to have been a part of the Little House Playschool history. I watched as you interacted with the kids at Playschool, trying to figure out what techniques you were using, the secret of your success with those little cuties. What I found was: love through attention and interaction. A calm presence, encouraging kids to express themselves in their interactions with others. Directing their focus and energy through imaginative play and getting the kids excited about discovery. And lots of learning about the world around them and beyond.
Today was R's last day at Little House, and it's hitting me hard. I tried not to make a big deal out of it in front of him, but by the time we got home I was a mess. R has spent half of his life at your school, and we couldn't imagine a better place for him to have spent his preschool years.
I love that A, in middle school, still wants to come back to LHP
I remember when… I walked into Little House for the very first time and I knew it was the perfect place for my child to learn, grow and play.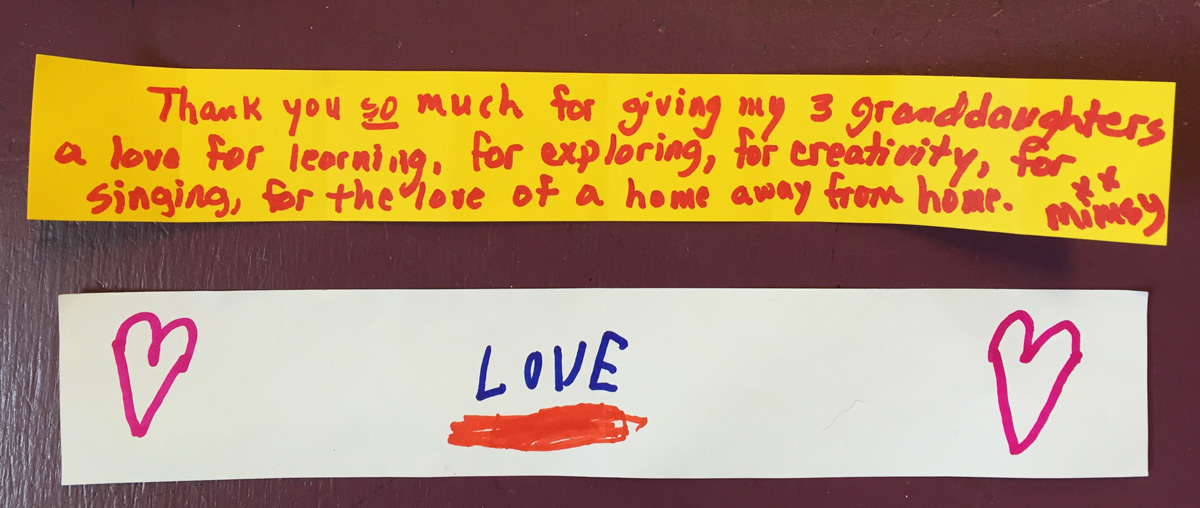 Thank you for providing a safe place for G when she first arrived and had very little language. Her dad and I give you both a lot of the credit for G being the secure and happy little person that she is! You touch each one of those kids in expressible ways that will shape their direction in life, and the lessons they learned at Little House are the lessons that are necessary for a complete happy life.
Thank you for giving N and E a truly wonderful first school experience, for helping them grow in their confidence, and for understanding and loving them to a degree not previously known. You will forever be a part of our family history.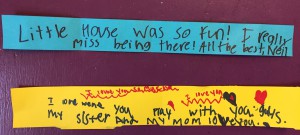 Every night before S goes to bed, he talks about all the people he loves and who love him. Stephanie and Rachel are always on the list.
Thank you for all the laughter! We just loved how Rachel and Stephanie shared jokes with our silly kid, K, and enjoyed his sense of humor.
Thank you for teaching all our children the importance of loving-kindness.
Thank you so much for giving my three granddaughters a love for learning, for exploring, for creativity, for singing, for the love of a home away from home.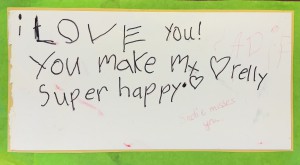 I know I speak for L and R as well when I say how much we appreciate you and the special, safe, happy place you provide for our little one! – from an LHP grandma
I am grateful for the chemistry you two have, and the way that it seems to help you stay happy and energized in the work you do.
We love that Rachel and Stephanie remember kids long after they've "graduated" – sharing stories of former Little House kids shows how much each of our "little people" are cherished!
Thank you for being my teacher. – S, age 5